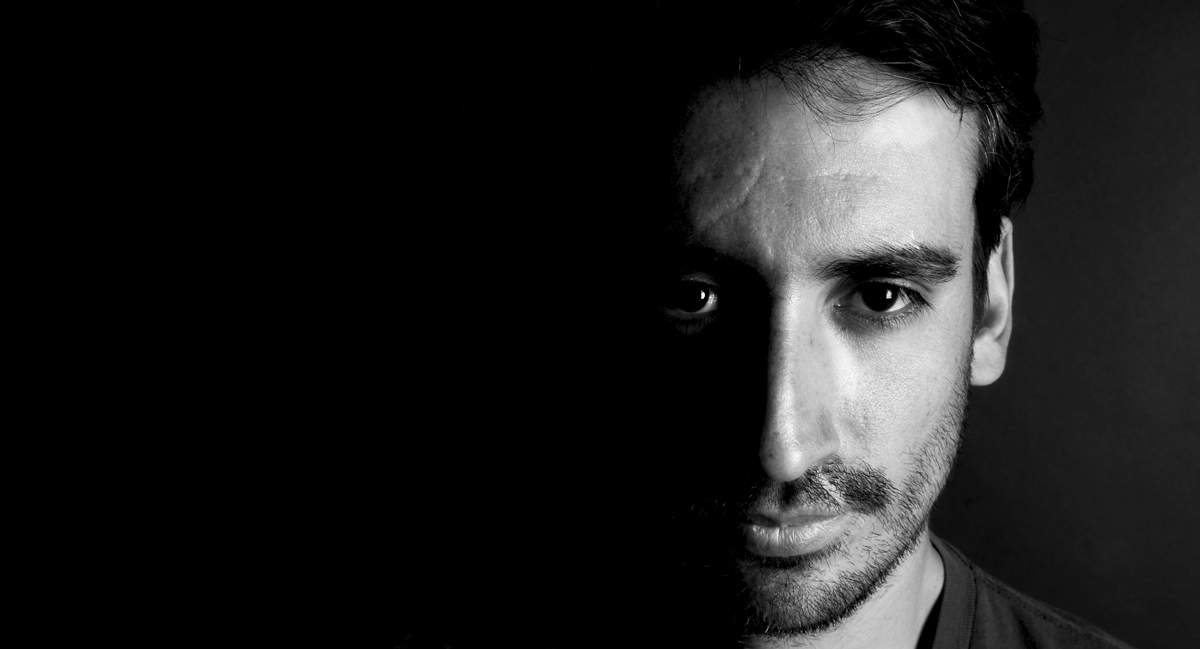 Mixing it up
Cristian Arostegui G. is the founder and lead designer of Arostegui Studio. His goal is to create original and simple designs with a focus on social and environmental sustainability. His work is eclectic and versatile, influenced by Chile's and Canada's geographic and cultural diversity. He aims to create attractive, functional and durable pieces. Always testing and searching for different shapes and forms in conjunction with different materials and colours.
Arostegui sources of inspiration come from everywhere, from architecture and nature to geometrical patterns and the alphabet. With a personal approach to design, his style has been described as Canadian west coast meets South American west coast with industrial refinement and European flavour.
For example, The Sofi bench, the award winning piece, it's main concept is the representation of a dog's silhouette, more specifically his dog, Sofi. Victoria, where Arostegui lives, is a city of many dog lovers. Arostegui took this in to consideration and designed a bench that people could relate and feel close to.
The variety of materials used adds personality to his pieces: from the warmth of the wood and the elegance of glass to the strength of metal and the durability of concrete.
Arostegui's current interest and focus is on modular pieces and space efficiency. When living in Toronto almost ten years ago, he realized that with escalating real estate prices, people are living in smaller and smaller spaces (micro lofts, townhouses and condos). Noticing this, Arostegui started designing modular pieces that are ideal for small spaces, but that also work for larger spaces.
His Ttris shelves are modular pieces that can be purchased individually, or in easily customizable groupings. These shelves work well for any wall size, allowing the client to create different layouts and designs.
In addition to that, Arostegui is trying to democratize good design. With products such as the Ttris shelves, the aim is to create locally quality goods that are easy to manufacture so the retail price of the product is not expensive. Since the products are manufactured in BC, the final price will be higher than Ikea and other brands. However, this gives to possibility to more people to buy quality locally made products at a not very high cost.
Arostegui strives to keep all manufacturing local and extra effort is made to source materials locally in Victoria, Vancouver Island and Vancouver. By keeping manufacturing and sourcing local, his goal is to facilitate collaboration among the local business community, creating support a sustainable and capable industry on the island and province.
Cristian Arostegui's submission should be considered because his designs are unique and eclectic, because his approach is to manufacture quality products that are manufactured locally for people who cant normally afford locally made quality home décor and furniture.